We are working on our Limited Edition for December as we speak.
We have had a few iterations so far, starting with something quite rich and wintery but we are currently looking at a recipe which is dry, citrusy, zingy and aromatic.
We'll let you know on our social media and via our newsletter when its ready.
So make sure you sign up or follow to keep in touch. 
Subscribe to our club
Join our Drinks Kitchen Subscription club and come on the flavour journey with us.  We'd love your feedback on our seasonal recipes too….it might be that some of these become part of the core favourites over time.
If you don't want to join our club, you can pre-order  our limited editions for a time, but when they're gone, they're gone!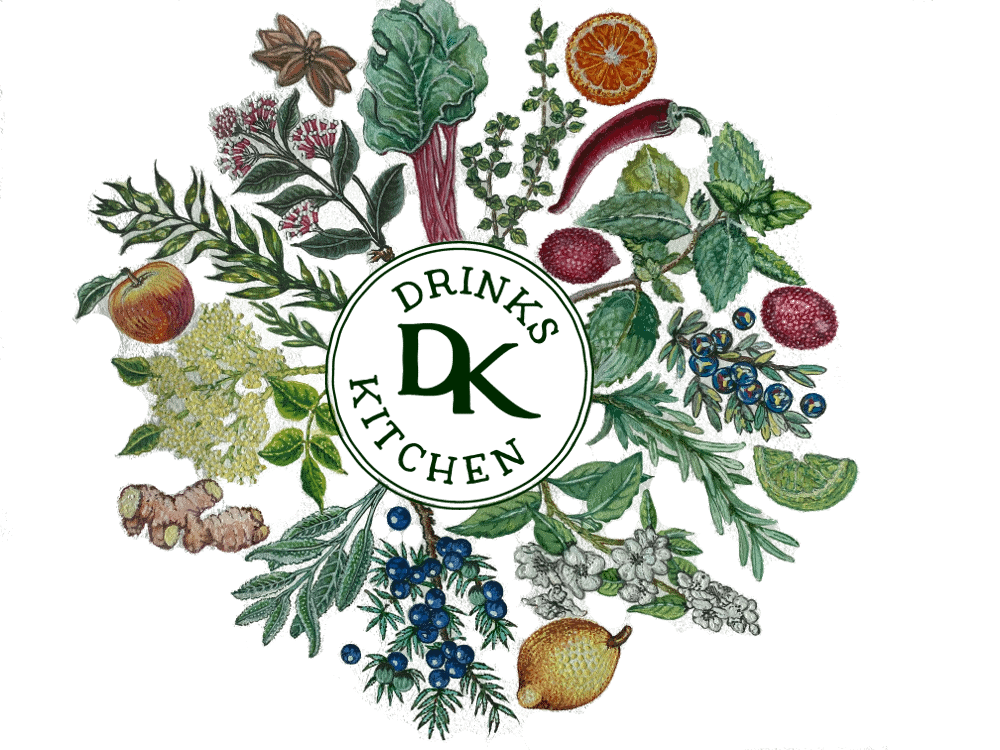 FREE UK Delivery
Delivery in the UK is Free. 
NATURAL INGREDIENTS
We use distillates & extracts made from best quality ingredients. All Vegan & Gluten free.
GREENER & BETTER VALUE
We have concentrated our recipes so that a bottle makes 28 drinks. This means less packaging & better value.