Meet Alli, the founder, her friend Neil & more.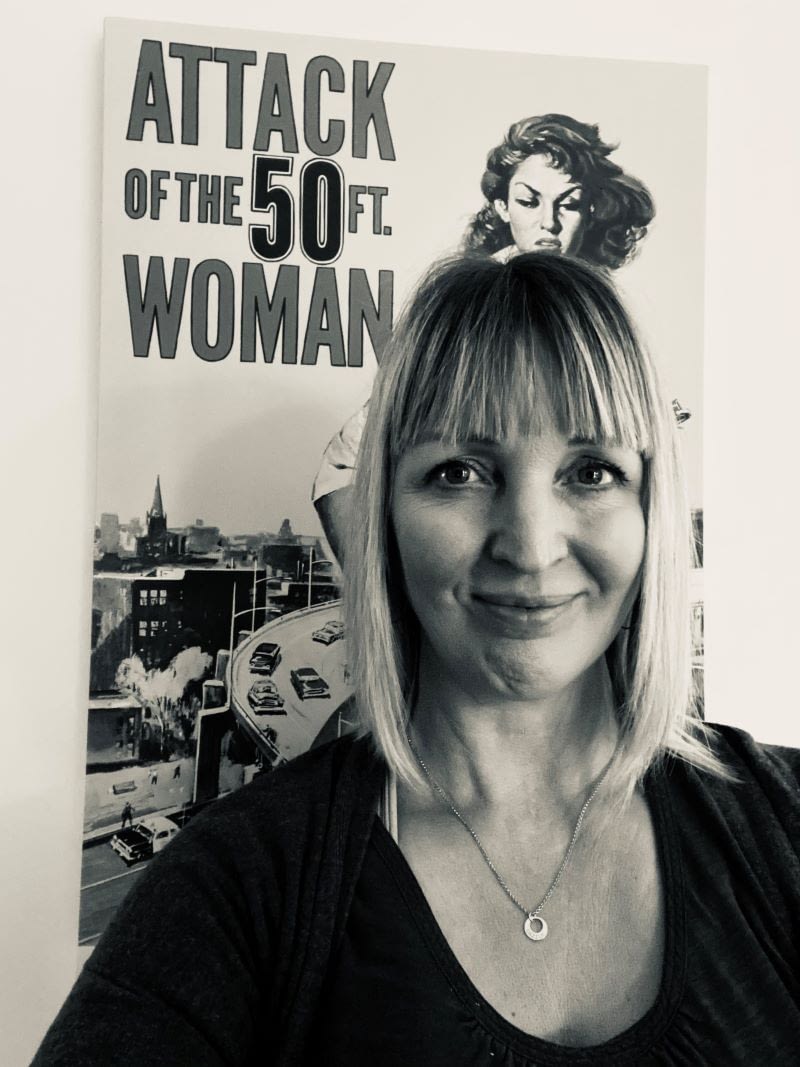 Hi. I am Alli, the owner of Drinks Kitchen. 
I have worked in the drinks industry for most of my career; initially managing wine shops and then in marketing and new product development. I have always wanted to create my own drinks brand and 2020 gave me the opportunity to give it a go.  I couldn't have done it without my great friend Neil (more about him below).
I love wine but in the last few years have found it doesn't love me back!  After trying lots of non-alcoholic alternatives, many of which were imitating alcohol, the Drinks Kitchen brand was created. The core range was created to deliver great flavours using the great wealth of ingredients nature has given us. I really hope you like them.
These are a few of my favourite things. Dazzle and I have 5 children between us & 2 dogs. I absolutely love cooking – I would say I am food obsessed and love big flavour. Weston Super Mare, where I live has some incredible walks and views as well as amusements! Last but not least – one of my brands used to be Um Bongo!
This is my friend Neil.  He started Drinks Kitchen with me.  He is a fantastic innovator in drinks and has the most amazing talent for creating great tasting drinks….and food.
He and I spent many months in the kitchen creating our recipes and winning the Taste of the West awards recently has made us both very proud.
Anyway, he also loves building things and he has decided that this is now his priority but he will be keeping a close eye on my recipe development – he is the master!